Blokss Training & Education
The Dutch industry has a structural shortage of well-educated personnel.
Despite the fact that it takes a lot of effort for youngsters to become employed, this sector is in for some trouble because of a shortage of well educated technical employees.
90% of all intermediate vocational education functions within this sector are now filled up by lateral entrants.
Especially for this group, we would like to facilitate education and retraining within the industrial sector.
In our modular education program, we use methods and techniques that are based on WCM, Lean, TPM etc.
All of this to make sure that people who are already working for you, or people that will be working for you, are equipped with the best possible up-to-date knowledge.
Hence our motto is:  "Working and learning = Learning while working".
Questions or Interest?
If you have any questions, or if you would like to receive more information of the services we provide, you are free to make an appointment with one of our employees on tel. 0031 (0)412-404036 or to drink a cup of coffee at our office at:
Oostwal 171, 5341KM, Oss, The Netherlands.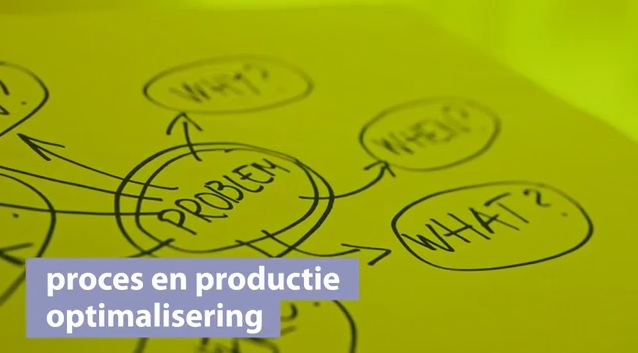 PROCESS-ORIENTED AND FOCUSED WORK