OUR APPROACH (M.P.M.)


MANAGEMENT-PEOPLE-METHODES
Our approach is aimed at PMM namely;
Management: set direction
The MT as a team
Training & coaching MT members


Mission, Vision, Strategy




Formulate Targets/Goals




Long term plan formulation / rewriting script




Needed support




Form budget

People: Set up organization
Tasks and Roles


The human behind the function




Transmute targets MT to action




Formulate plan of approach (choice methods and techniques)




Training & coaching employees

Method: Employing activities that add to the company objectives.
Working as a team


Hands-on practice guidance implementation course.




Working and Learning = Learning while Working




        Practice aimed modules support  methods and techniques.
All improvement programs have the same objective: to improve efficiency and to reduce costs.
We are happy to help you to achieve these results while we hand you the right methods and techniques to make these results sustainable.
All our employees have many years of experience within numerous production companies by focusing on implementation, execution and training of improvement methods and techniques.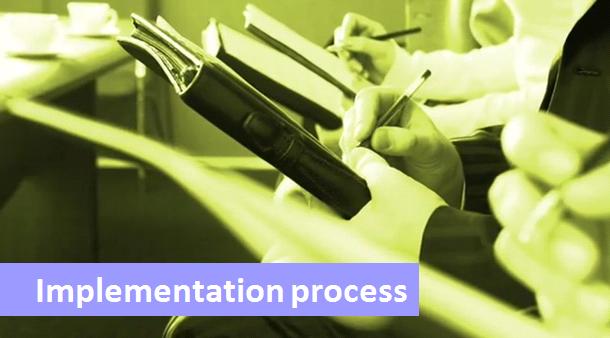 PROCESS-ORIENTED AND FOCUSED WORK