Blokss Operational Coaching
COACHING AND CUSTOM ADVICE:
stagnation means decline!
Every company – to some extent – focuses of optimizing daily processes.
That is why your organization is not keen on agencies that will provide you with just tips and advice.
Instead, there is often a need for your employees to master the needed skills and capabilities for successful change, so that long term support of third parties becomes unnecessary.
Our operational coaches can guide your employees like no others can because of their huge amount of experience with similar functions within big companies in the industry.
In other words: we guide and coach your employees in a hands-on way, in order for your employees to become independent in the implementation of successful improvement and change programs.
We do not only advise your employees but we create the conditions for knowledge to be absorbed quickly through our highly customized modules and our personal experience.
Hence our motto is: "Working and learning = Learning while working".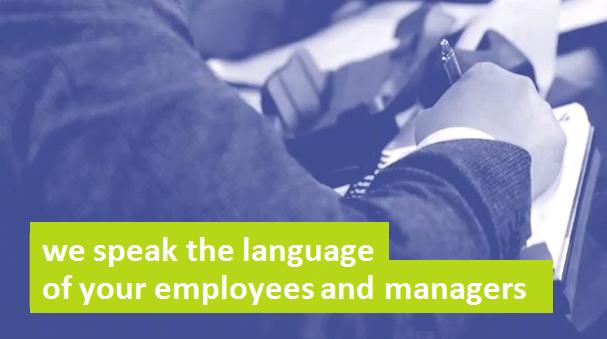 PROCESS-ORIENTED AND FOCUSED WORK